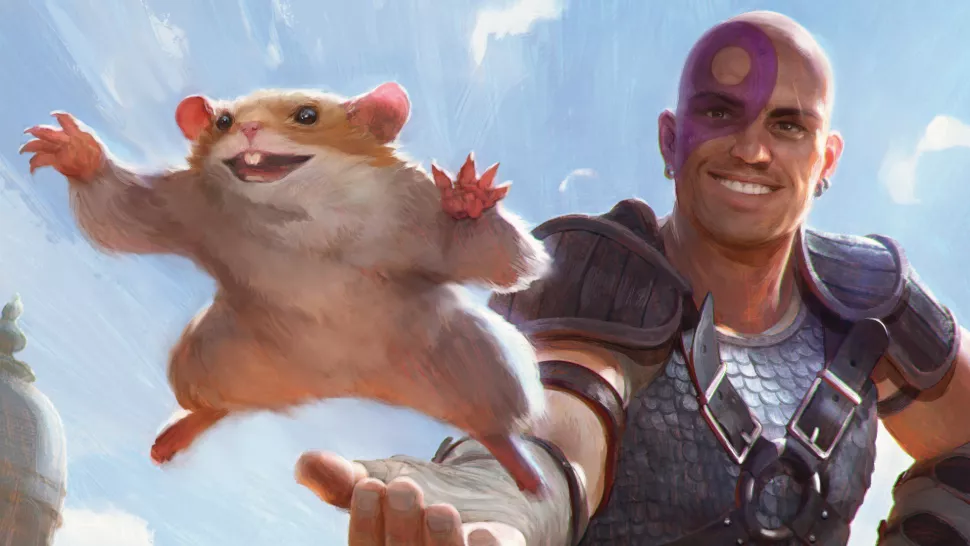 If you loved it the first time, why not join in for another round? Meet with your fellow adventurers and relive the prerelease of Commander Legends: Battle for Baldur's Gate!
5:30pm – Registration begins for anyone who hasn't already signed up via our website.
6:00pm – Drafting and deck building begins! Players will have 50 minutes to draft their cards and build their decks.
6:50pm – Round 1 begins.. There will be three 50 minute rounds.
Around 9:45pm – Prizes will be awarded! 1st, 2nd, and 3rd place will receive Booster Packs. 4th, 5th, 6th, 7th, and 8th place will get Promo Packs. All participants will get a promotional Magic card* and a Missing Pawn card they can use during our Piecing It Together events on Sundays.