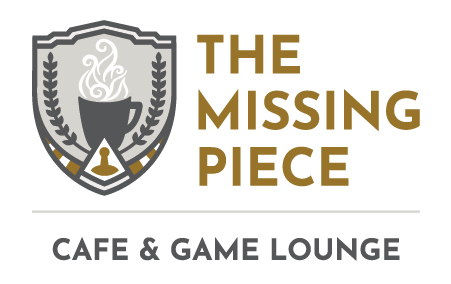 Welcome
What is The missing piece?
The Missing Piece is a community space that feels like home where you can relax with friends and family while enjoying a game and a bite to eat. Local craft coffee, and tea are offered along with ample event space, including private rooms, available for rent for any activity and occasion.
Upcoming events
Our Events Calendar is available to browse and search for your favorite activities!  Buy your tickets or reserve your seat right here on our site.
Reserve Your Space
The Missing Piece strives to make sure you always feel at home. While we can't physically bring your dining room table to our shop, we offer the next best thing. We know how disheartening it can feel to walk in and see some other group sitting at your table. That's why when you reserve a table at The Missing Piece, we let you book that one table you've really gotten attached to. Don't have that sentimental feeling for a table? Just book your table based on how much space you need to spread out for that day. Or, grab the one by the window. Whatever you feel like. You're in control.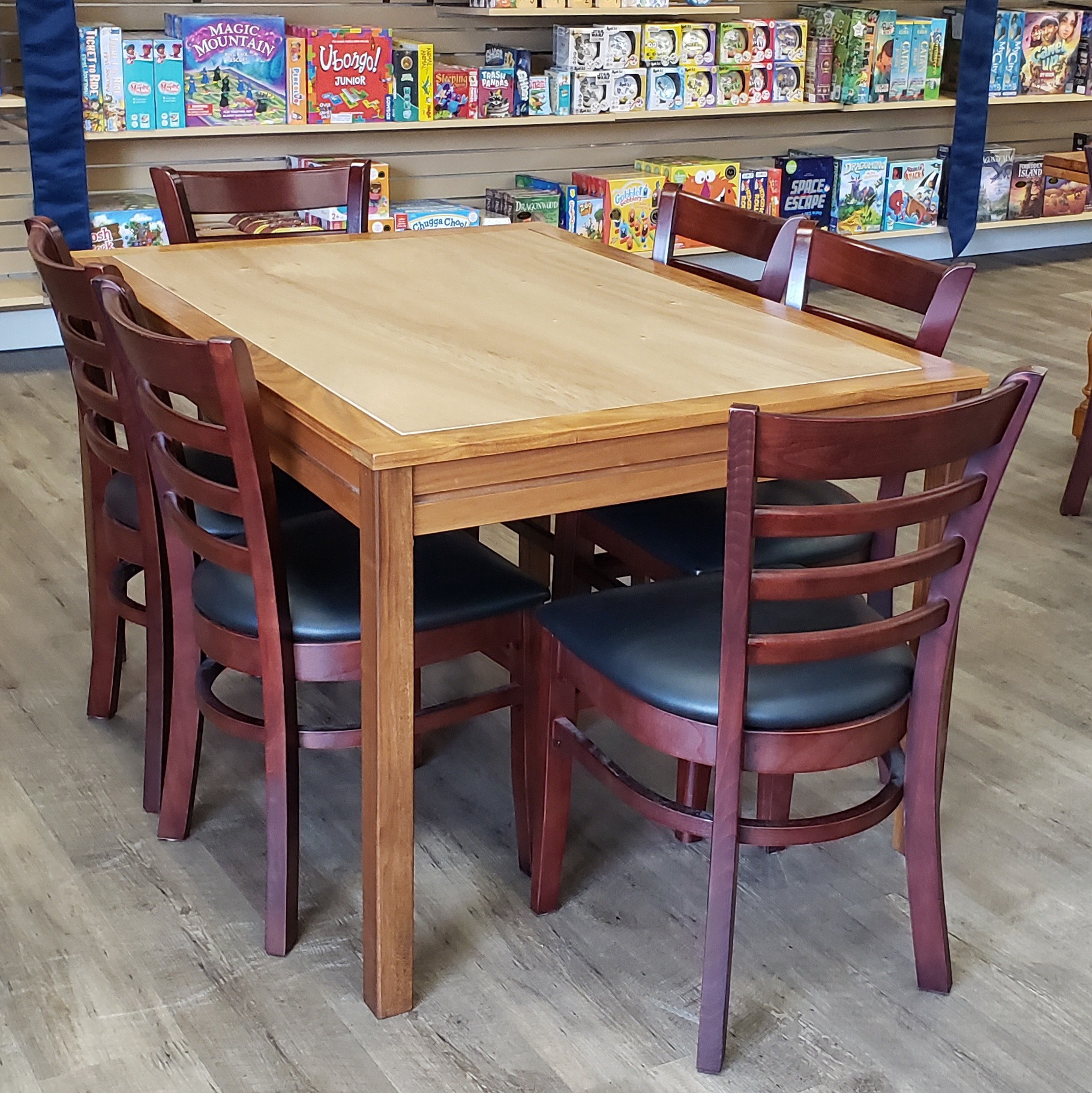 Our Tables
When it comes to making sure your group has the right table, it's better to be safe than sorry. Book one in advance and then slide on in.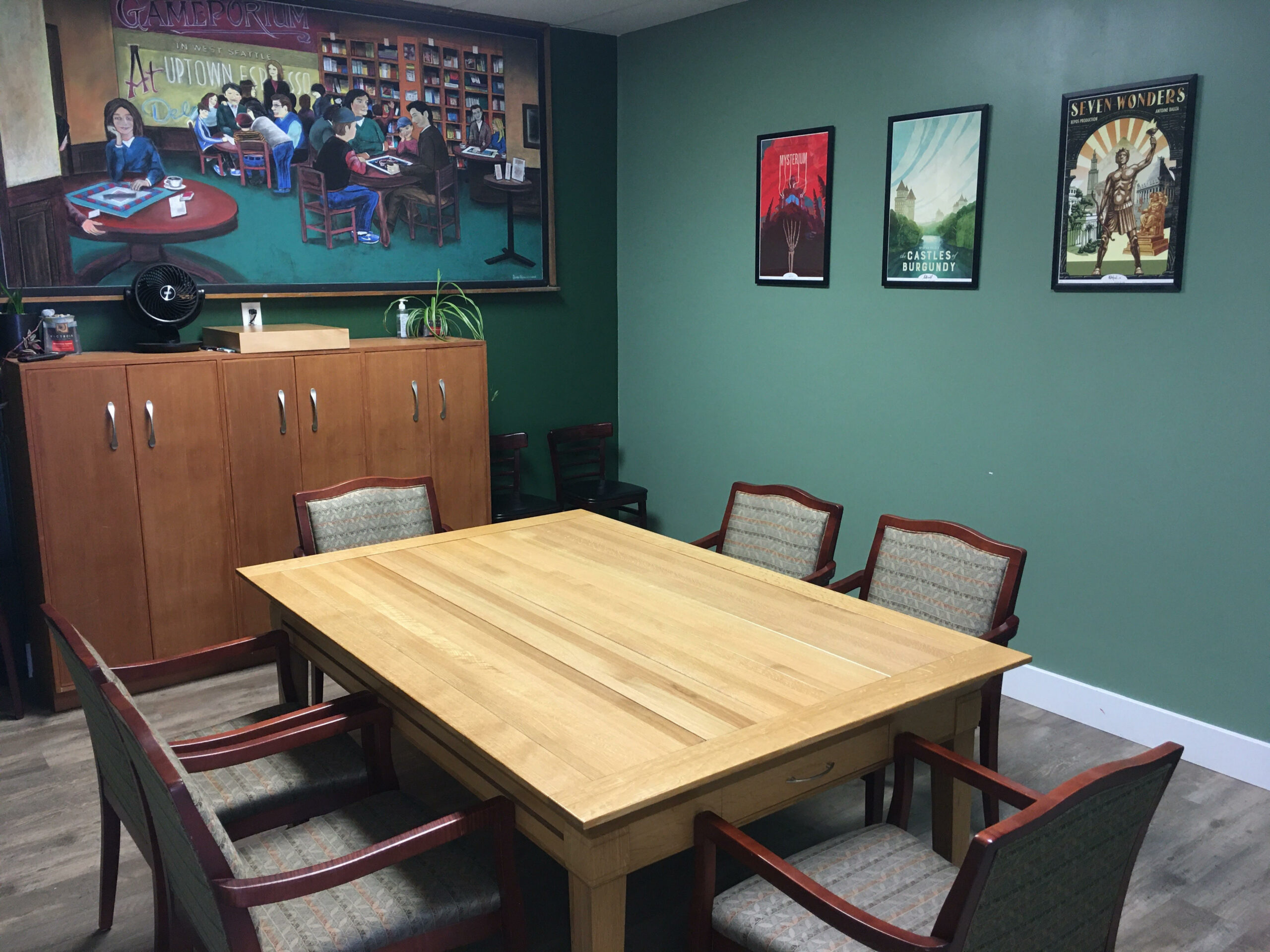 Our Rooms
Got something really special happening soon? Book one of our private rooms and we'll help to make sure your gathering is as magical as it can be.
VISIT US
Located in west seattle
Come visit The Missing Piece in West Seattle to enjoy coffee, cafe food, board games with your community.