Games
We believe there's a game out there for everybody.
Our Game Philosophy
There are tons of games coming out each week, and at The Missing Piece, we pick the best of the best. Our retail selection provides you with the most fun and interesting titles available from a variety of different categories. Whether you're into family games, party games, classics, Euros, role-playing, collectable card games or more, our selection will certainly have titles to pique your interest! Don't just take our word for it though, you can try out a bunch of our games for free from our in-store game library to make sure you love them as much as we do.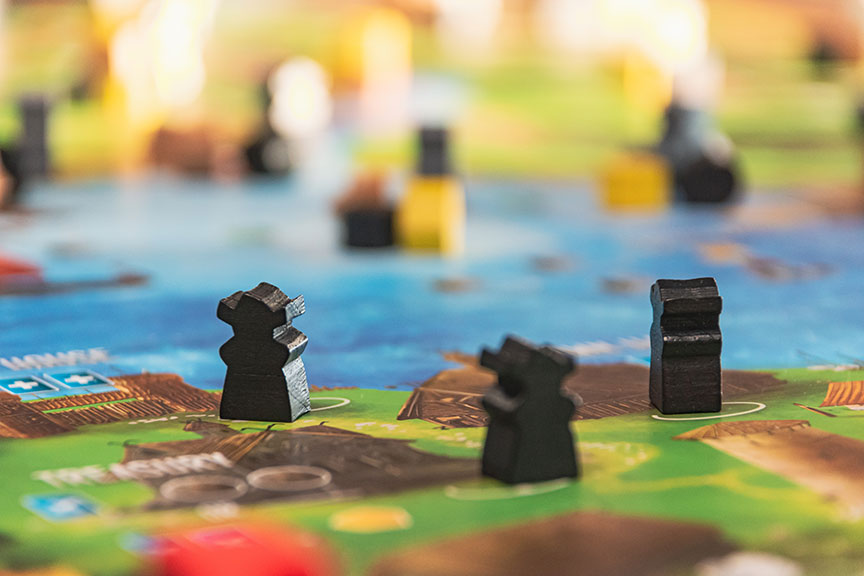 FREE TO PLAY
Try before you buy
With over 200 games in our free-to-play library, we'll keep you entertained for hours. Our staff will even be able to help you pick one out and get you started playing. Grab a drink and a snack and settle in…you're gonna have a great time!
RETAIL GAMES
TAKE A GAME HOME
With a wide selection of games for sale, we're confident you can find a great one to bring home for yourself or for a special someone. If you are looking for something specific that's not on our shelves, let us know! We'll do our best to get it in for you with a drink on us for your troubles.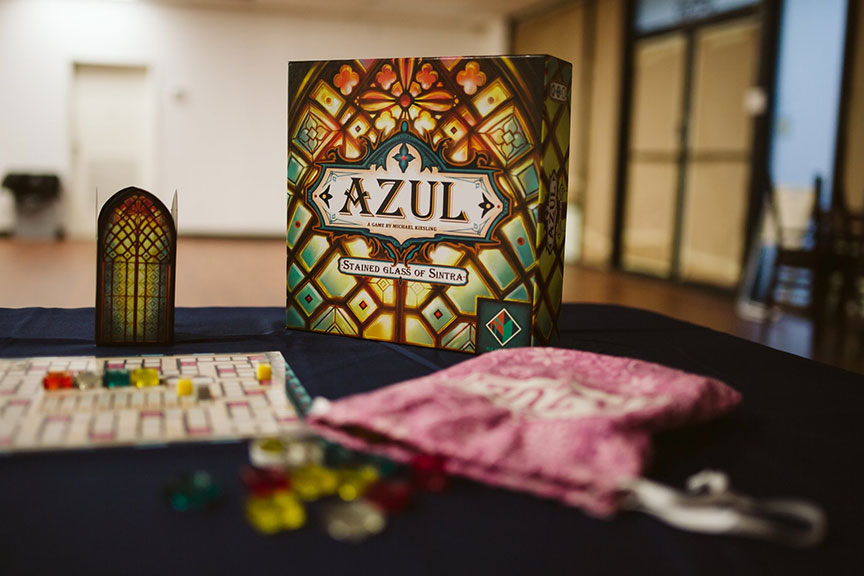 Want to make sure your table is available for your next get-together at The Missing Piece?
Reserve specific tables right here with just a few clicks! Need even more space? Book one of our private rooms and we'll help to make sure your gathering is as magical as it can be.