Menu
The perfect cup of coffee, and satisfying treats for any time of day
About our Menu
The menu at The Missing Piece has you covered for everything from a quick cup of joe for the road to a meal to tide you through an epic gaming session. We get our coffee from Victrola Coffee Roasters right here in Seattle, and brewing it just right is a passion of ours. In fact, almost everything on our menu comes from a local Seattle bakery or other small businesses like, just like us.
It's important to us that everyone feels welcome at The Missing Piece. That's why we made sure we have suitable items on the menu for our vegetarian, vegan, and gluten-free friends. Whatever you choose to nibble on while you're here, we know you'll love it!
Specials and Seasonal Treats
We keep our menu fresh by offering amazing and delicious specials all the time! Just like with our gaming philosophy, we want to be the cafe that serves the food and drinks our community is looking for. Check back soon for the next special.
Now Serving Beer!
By popular demand we are now serving beer, cider and hard seltzer!  Check out our offerings in-store.
Drip Coffee
$2.75 – $3.75
Alt Milk
(Soy, Almond, Oat)
or Breve
+$0.95
Century Spice Latte
$5.10 – $6.10
Strawberry Letter Jam
$4.75 – $5.75
Planeswalker's Potion
$4.75 – $5.75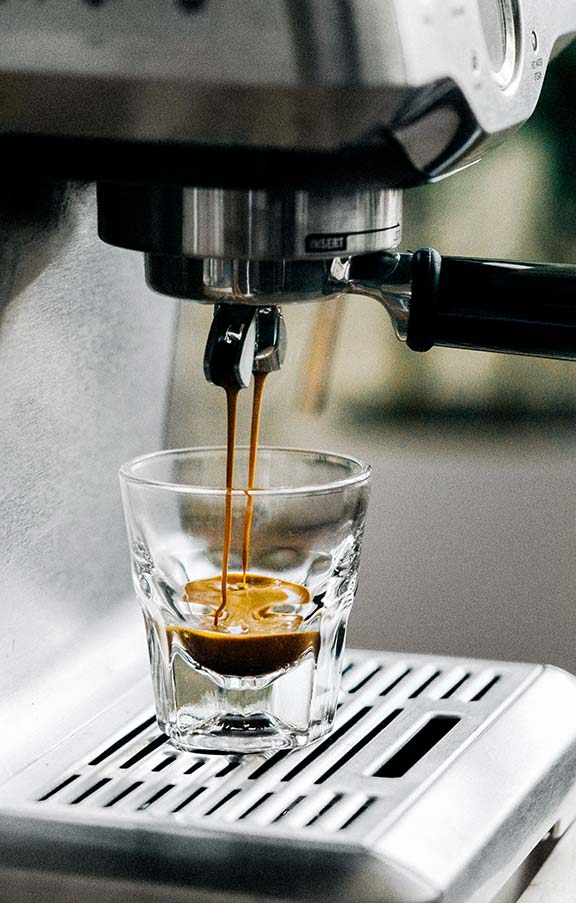 Cornetto (Chocolate, Raspberry, Almond or Savory)
$4.95
Scones (Blueberry or Raspberry Oat)
$3.75
Muffins (Morning Glory or Chocolate Berry)
$3.95
Parmesan Bacon Biscuit
$4.95
Spinach & Cheese Bun
$4.95
Chocolate Chip Cookie
$2.75
Brown Sugar Shortbread Cookie
$2.15
Rotating Sweet Breads and Coffee Cakes
$4.95
Chocolate Hazelnut Espresso Biscotti
$2.50
Cinnamon Apple Fall-Apart
$3.95
Seasonal Frosted Cups
$4.25
Brown Butter Rice Crispie Treat
$3.75
Peanut Butter Bar
Gluten-Free & Vegan
$4.95
Cinnamon Roll
Gluten-Free & Vegan
$4.95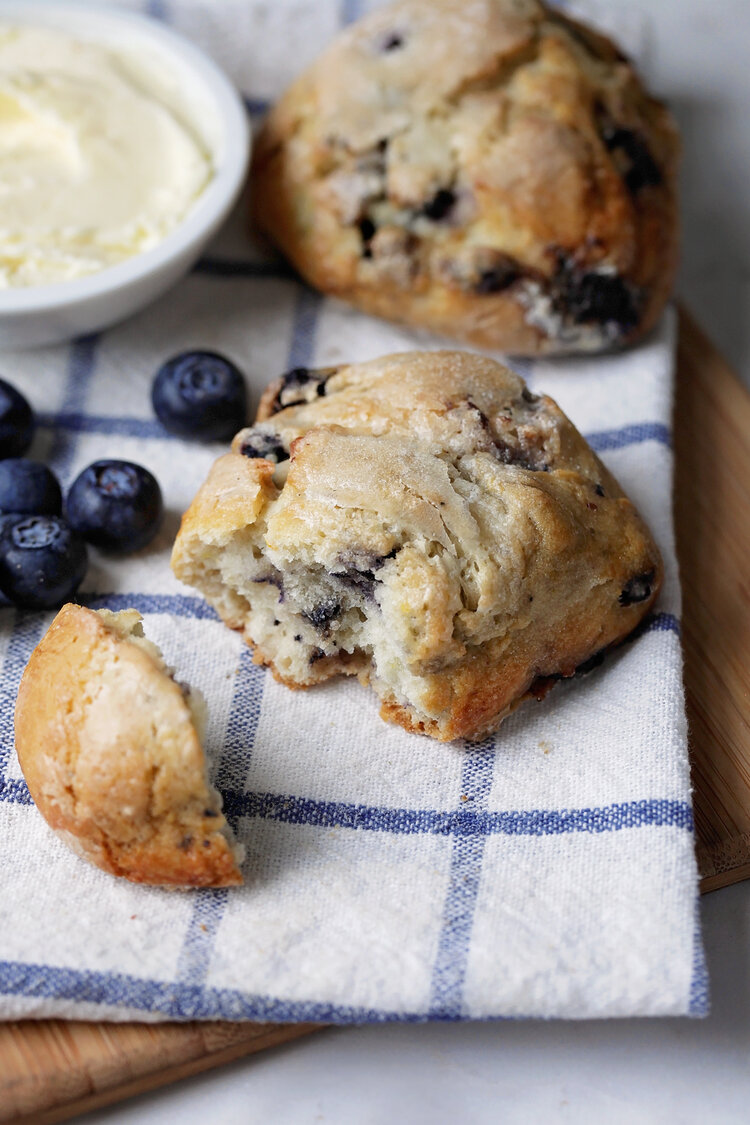 Smoky Chicken Bacon
$7.95
Pesto Mozzarella Melt
$7.95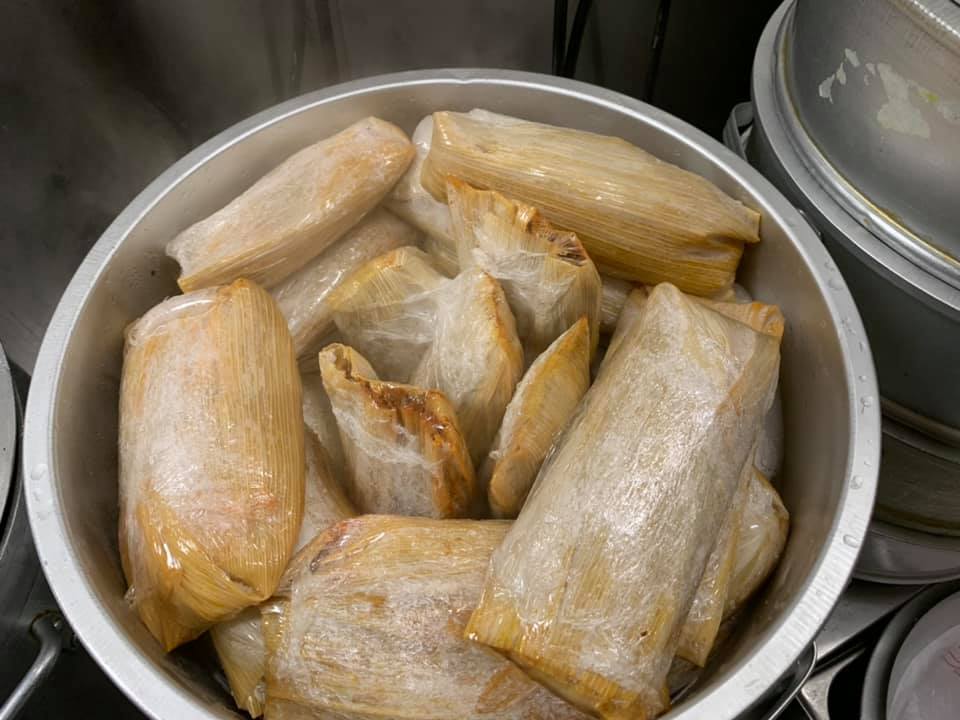 Want to make sure your table is available for your next get-together at The Missing Piece?
Reserve specific tables right here with just a few clicks! Need even more space? Book one of our private rooms and we'll help to make sure your gathering is as magical as it can be.