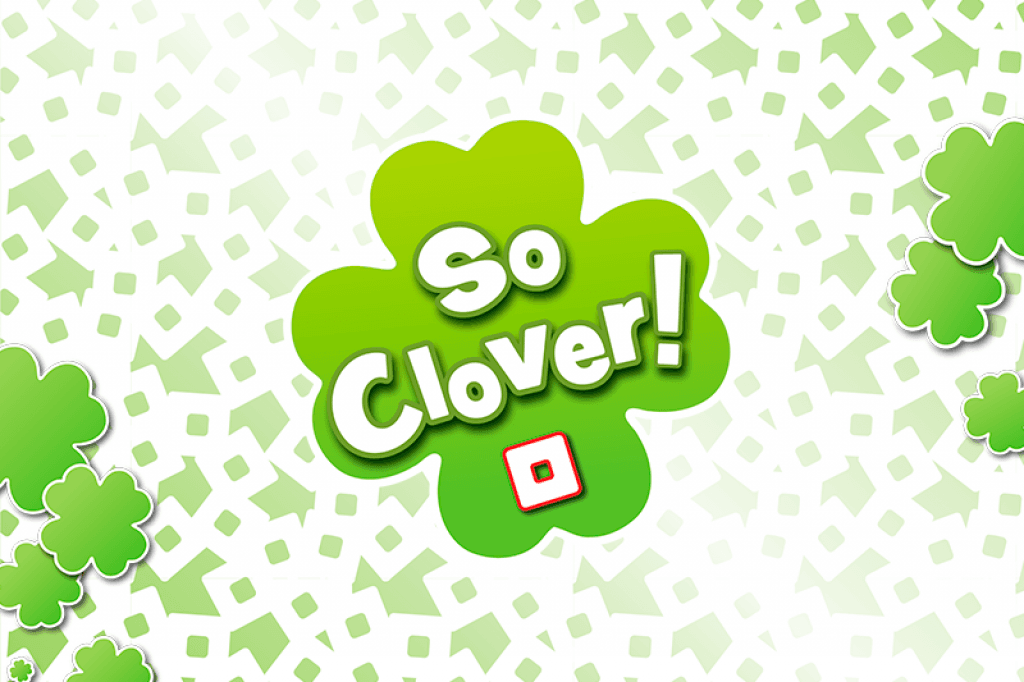 For March, we've selected So Clover! published by Repos Production as our official Game of the Month! So Clover is a cooperative and creative word game that's a snap to learn and will have you stretching the limits of your vocabulary, historical and pop culture references in search of the perfect clues for your teammates.  The premise is simple: you get a clover-shaped dry-erase board that you randomly slot word cards onto.  Each leaf of your four-leaf clover will then have 2 seemingly unrelated words attached to it.  Your task is to come up with single-word clues that bridge the gap between these unrelated terms.  If you're a fan of Codenames, you'll know exactly how the challenge works.  Your clover cards will be removed and shuffled before presenting them to your teammates to reassemble correctly.  Trust us, it's a blast!  And we're happy to walk you through the ins-and-outs of it at this month's events!
This event is a Casual Play event where you can get some practice runs in before our Tournament at the end of the month!  If you missed our Learn-to-play event at the beginning of the month, we will teach you the game – free of charge.  It only takes about a half hour to get through a game, so swing on by and join us in playing this awesomely appropriate game for St. Patty's Day.  Throughout the month, you can get 10% off of So Clover at The Missing Piece.
Check our calendar for the grand finale So Clover Tournament at the end of the month.  It's free to enter, and we have a nifty little prize for the winner.