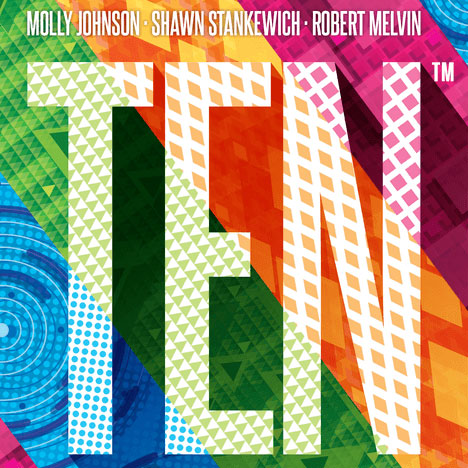 This is it! Our first ever Game of the Month tournament!  Grab a free ticket to hold your spot for the tournament below on this calendar page.  Spots may be available at the start of the tournament as well as long as we have enough copies of the game to support the players (please bring yours in).
The tournament will be friendly and set up swiss style so everyone can enjoy multiple games together.
12:45pm – Final setup and registration
1:00pm – First round of tournament begins
6:00 – Guaranteed end of event (number of rounds depends on number of participants)
Prizes will be awarded to the top 5 finishers (getting a free drink voucher), and the first place winner will also get a nifty surprise that will enhance their Ten playing experience.
Ten is a simple card game that you can pick up easily after just a few rounds of jumping in.  It combines elements of pushing-your-luck, collecting runs to score points and managing your currency tokens between purchasing cards from the market and winning bidding wars for wild cards. Although the game only came out late last year, we've already played countless times here at The Missing Piece and we still can't get enough.