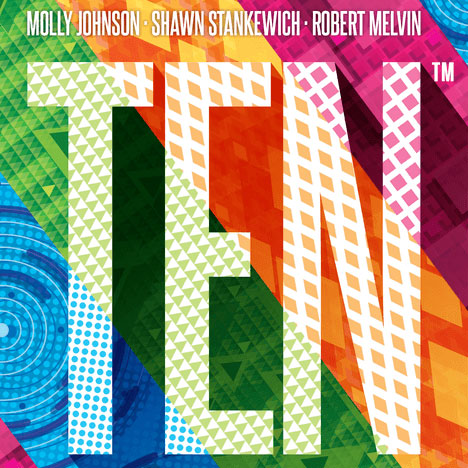 It's our first ever Game of the Month!  We've selected Ten published by AEG for our first of many amazing titles to bring to your attention with a monthly special. Ten is a simple card game that you can pick up easily after just a few rounds of jumping in.  It combines elements of pushing-your-luck, collecting runs to score points and managing your currency tokens between purchasing cards from the market and winning bidding wars for wild cards. Although the game only came out late last year, we've already played countless times here at The Missing Piece and we still can't get enough.
This event is a Casual Play event where you can get some practice runs in before our Tournament at the end of the month!  If you missed our Learn-to-play event at the beginning of the month, we will teach you the game – free of charge.  It only takes about a half hour to get through a game, so swing on by and join us in playing this hot new title in the card game world.  Throughout the month, you can get 10% off of Ten at The Missing Piece.
Check our calendar for the grand finale Ten Tournament at the end of the month.  It's free to enter, and we have a nifty little prize for the winner.