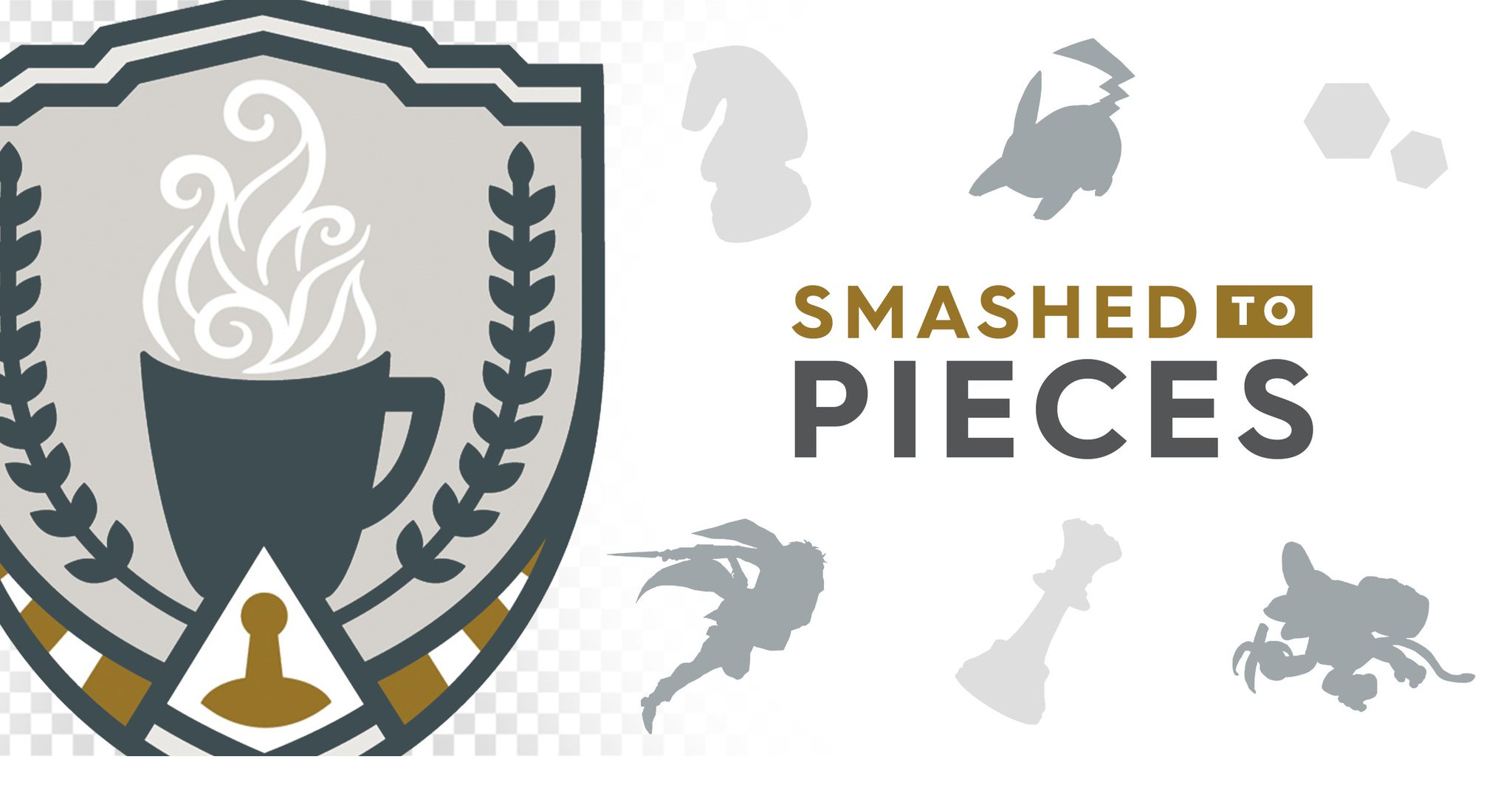 Every other Wednesday at the Missing Piece, there is a private tournament for Super Smash Bros Ultimate.  There will be limited seating (2 tables) available for general use on these events.  The store will remain fully open for to-go cafe orders and game shopping as well.  If you you are interested in participating in the tournament you are welcome to sign up through the host's website at: https://smash.gg/tournament/smashed-to-pieces-33/details
Tournament details and instructions for sign up:
Tournament fee is $16
Read the event details on smash.gg
Create an account on smash.gg using an active email, it is free and you will not receive any spam or solicitation from the site, only information and updates pertaining to events you have signed up for.
Click on register and select the Super Smash Bros Ultimate event. Select pay at the venue.
If you sign up but are unable to attend, please message Goose on Twitter, Facebook or Discord with the email you used to sign up so you can be removed from the bracket.
Any questions or concerns? Please reach out to Goose, the tournament organizer via discord, twitter, or fb, all listed below.
Goose's contact info:
Facebook: https://www.facebook.com/bngose
Twitter: https://twitter.com/GooseGusty
Discord: https://discord.gg/fJ8qTCq