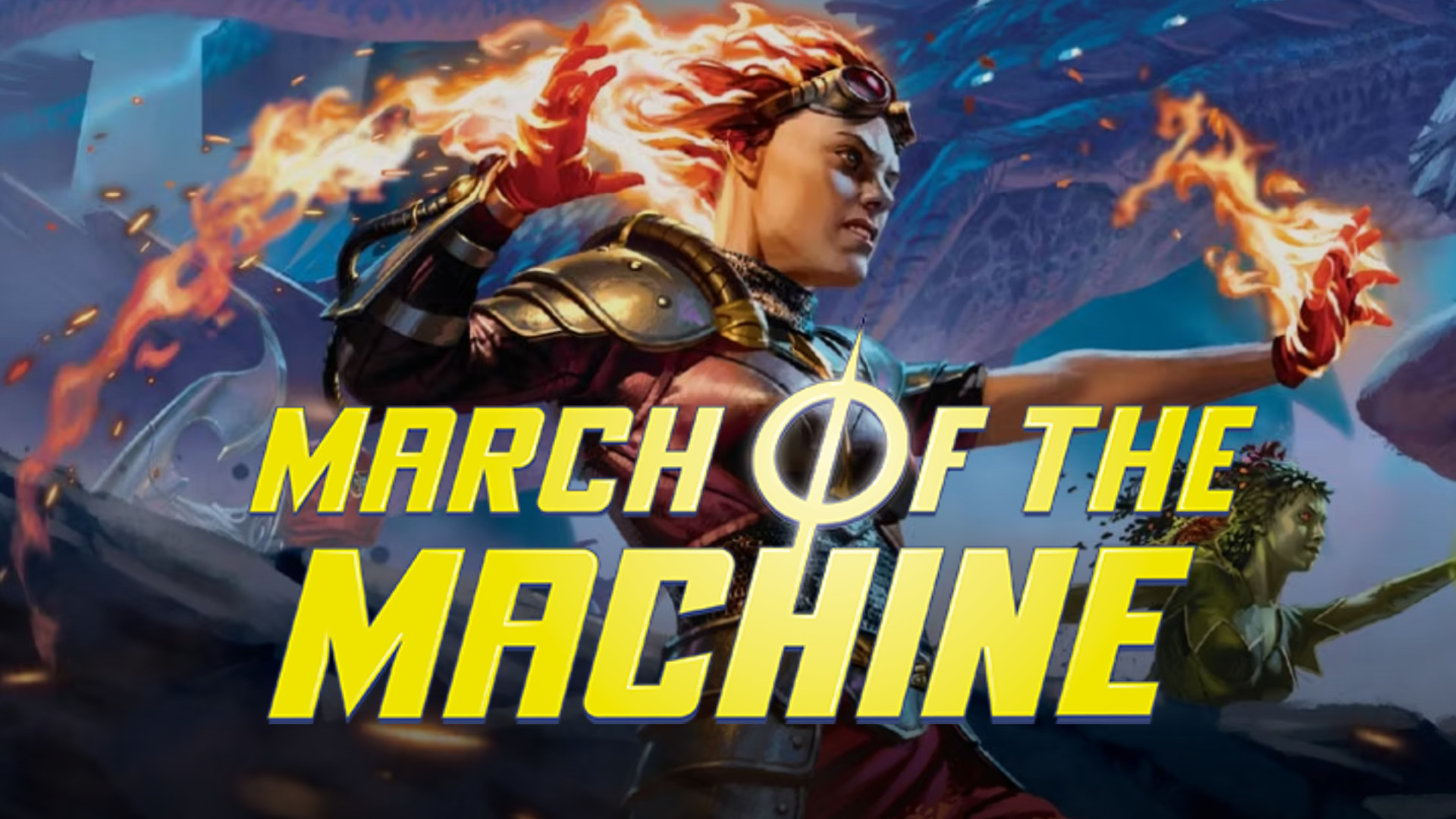 Join the Missing Piece in welcoming in the March of the Machine with a fun night of drafting!
5:30pm – Registration begins for players who didn't sign up via our website. This is also a great time so meet the other players and order food and drinks.
6:00pm – Drafting and deck building begins! We'll be starting this process exactly at 6, so please arrive promptly if you can.
6:50pm – Rounds begin. There will be three 50 minute rounds.
Around 9:45pm – Prizes are awarded! 1st, 2nd, and 3rd place will get booster packs. 4th, 5th, 6th, 7th, and 8th will get promo packs. All participants will get a promotional Magic card as well as a Missing Pawn card to use during our Piecing It Together Events.