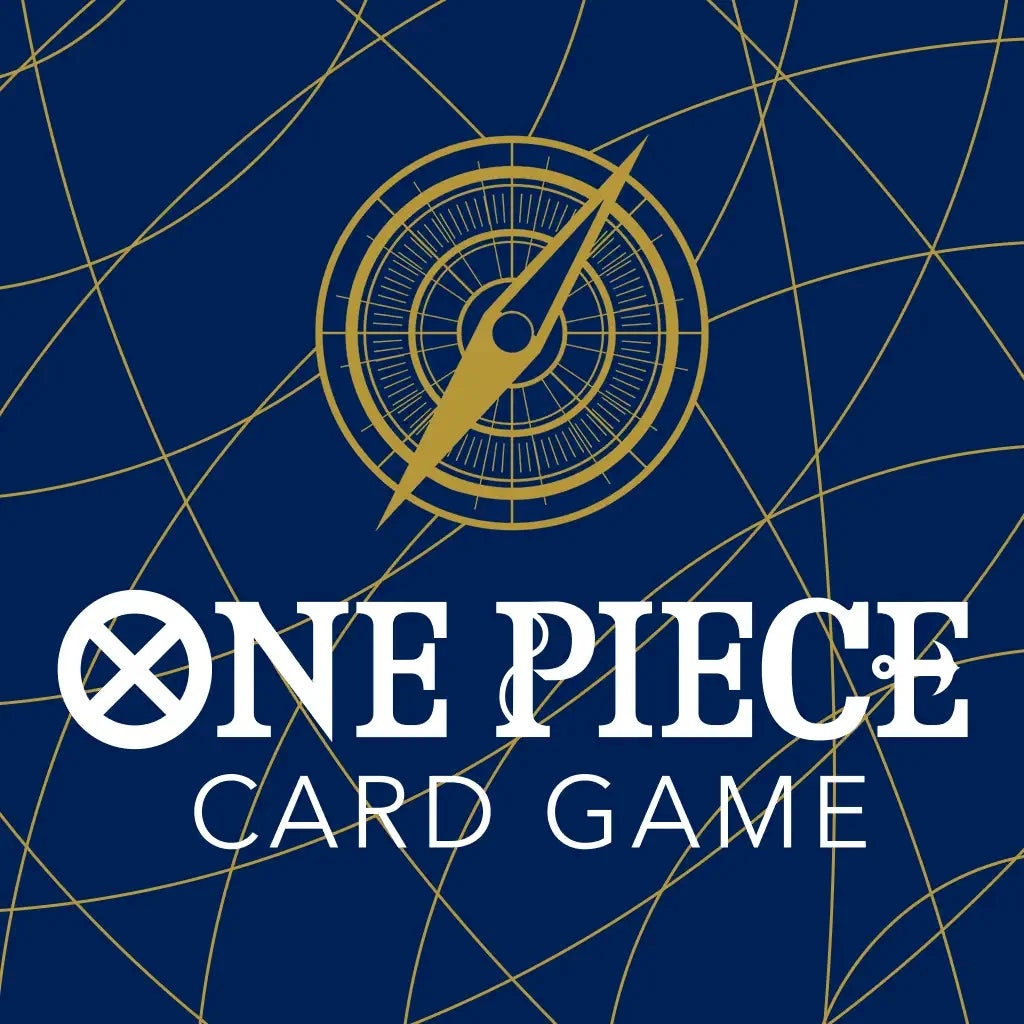 Get your crew together and compete to become the King of Pirates at The Missing Piece!
4:30pm – In person sign ups begin for players that didn't sing up through our website.
5:00pm – Round one begins! There will be three 50 minute rounds where players will play a best 2-out-of-3 match.
Around 8:00pm – Prizes will be awarded! All participants can expect to recieve a Paticipation Pack, and can get additional prizes based on their perfomrance in the event.